Richland shooters Supplies
Richland Shooters Supplies, a third generation family business, is located in Richland, a small town in Lebanon County, Pennsylvania.
We pride ourselves in working hard to meet our customer's needs. Be it information, a needed repair, a new item, or only advice, we are there for you.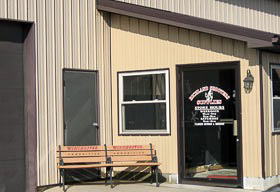 207 South Park St.
Richland, PA 17087
Phone: (717) 866-4246
Hours:
Tue-Fri: 10:00am – 4:00pm & 6:00pm – 8:00pm
Sat: 9:00am – 3:00pm
Summer Hours
Tuesdays from Memorial Day to Labor Day – Opening at 1:00pm
August 21-29 – Opening at 1:00pm
September 4-5 – Closed
September 6 – Opening at 1:00pm
Our Store
Stop by our store and check out our large selection of guns, ammo, reloading supplies, optics, safes, and muzzle loading supplies. Our prices are always fair and very competitive.
You can also shop online at one of our Suppliers. Click Here to Find a Gun at our Supplier.
Guns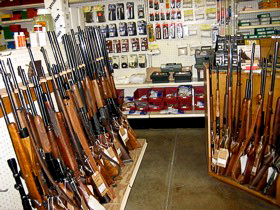 We carry a large selection of new, used, and consignment guns in our stock. Our prices are always fair and very competitive.
Optics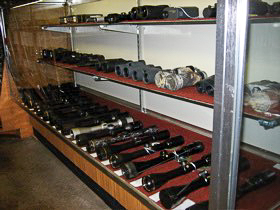 Having trouble seeing the target? Need a scope, binocular, or rangefinder? Come and take a look a look at our selection, with everything from Bushnell, Weaver, and Leupold to Kahles and Swarovski. We will mount and bore sight your new scope for you, including drill and tap if necessary.
Ammo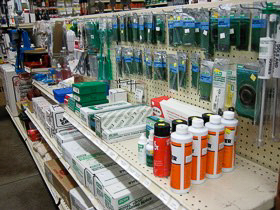 We carry a large selection including many hard to find rifle cartridges. Check out our warehouse full of trap and skeet shooting supplies. We also carry a wide range of reloading supplies.
Safes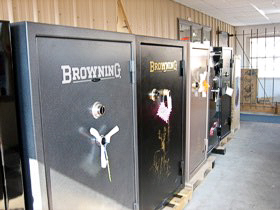 Protect your investments with a safe. We carry Browning, Remington, Liberty, and Sentry Safes.
Muzzle Loading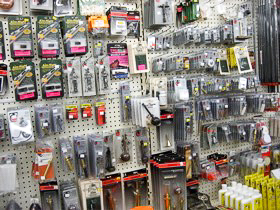 Perhaps you enjoy the trill of the hunt as your forefathers did. Then check out our muzzle loading department. We have everything from German flints to 209 inlines.
Repairs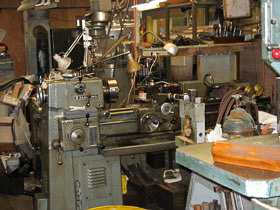 No store is complete without its "behind the scenes" department. Here we do repairs, as well as rebluing and refinishing.